Dining Out in Glen Williams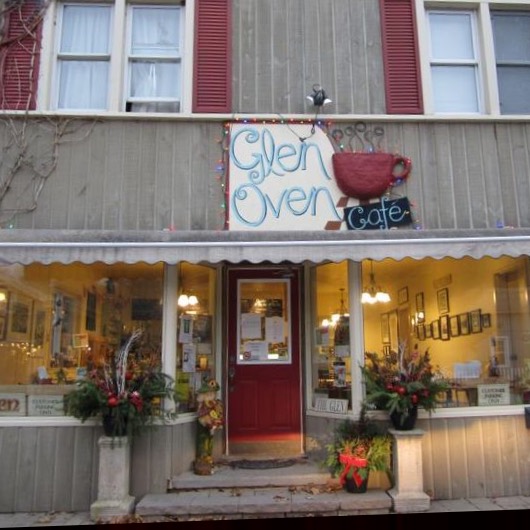 Temporarily closed for renovations. Follow their Facebook Page for updates.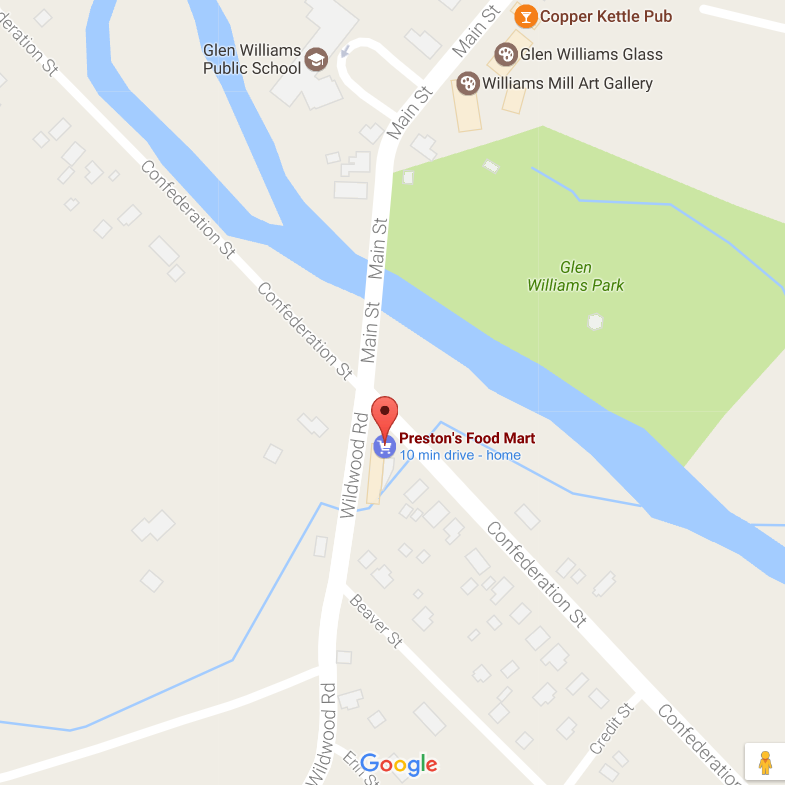 Everyone's favourite corner store and the home of Pete's Meats – where quality & price are a cut above the test!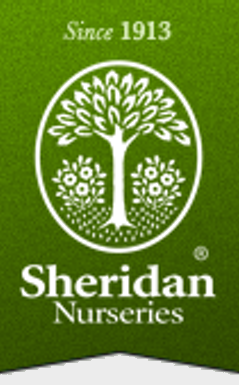 Glen Williams is the home of Sheridan Nurseries' corporate head office as well as over 900 acres of farmland, including 54 acres of propagation farm and 260 acres of container growing.
The outdoor Garden Centre offers  a huge selection of landscape-size trees and evergreens and the largest selection of annuals, perennials and specialty plants in the area.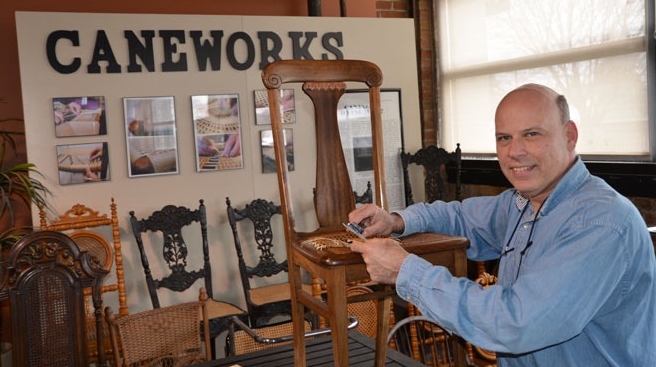 Working from his studio at the Williams Mill, Tony Lolic is one of only a few hand weavers in Canada, professionally engaged in the conservation and restoration of cane, wicker and rush furniture.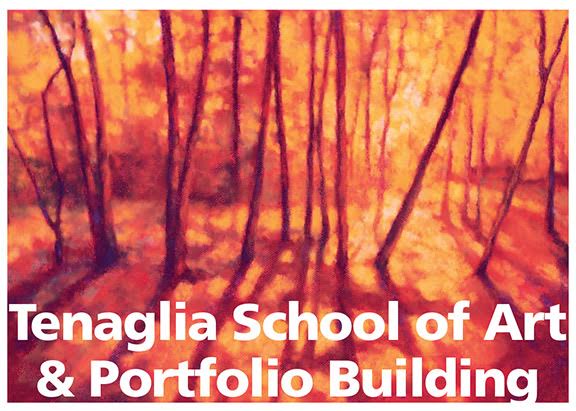 Sheri is an accomplished mixed-media/pastel artist with over 23 years teaching experience in the Glen, as well as in schools, community and art centres in Halton Hills and beyond. She offers Portfolio building classes, art classes for teens and adults, and life drawing sessions in her studio at the Williams Mill.
Things to do in and around The Glen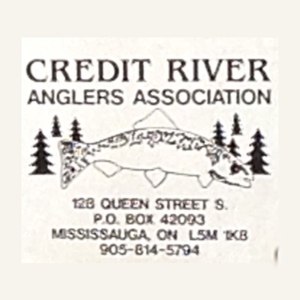 CRAA is actively working to increase areas open to the public to improve angling opportunities, while reducing angler impacts and threats, such as over-harvest, on the fish population. We are very active in supporting and enhancing native species including brook trout (Salvelinus fontinalis) and Atlantic salmon (Salmo salar) by protecting and rehabilitating existing populations
Sign up to get news featuring upcoming events delivered straight to your inbox.