Dining Out in Glen Williams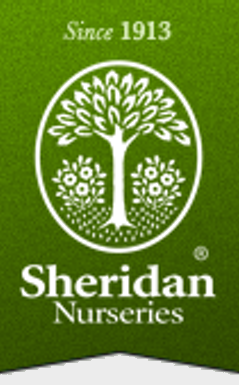 Glen Williams is the home of Sheridan Nurseries' corporate head office as well as over 900 acres of farmland, including 54 acres of propagation farm and 260 acres of container growing.
The outdoor Garden Centre offers  a huge selection of landscape-size trees and evergreens and the largest selection of annuals, perennials and specialty plants in the area.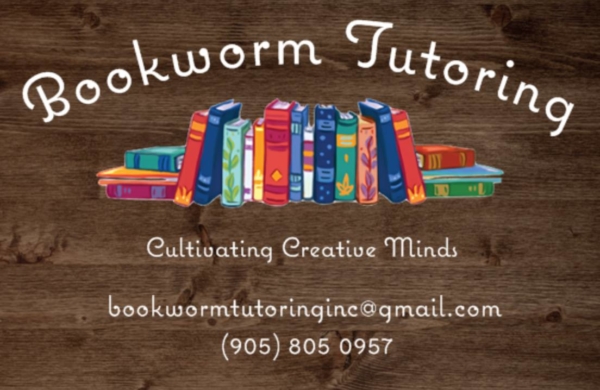 English classes with a fun and experienced tutor in Glen Williams! Creative writing, reading, and comprehension classes for kids aged 8-13 at the Williams Mill in Glen Williams on Tuesday and Thursday evenings.  "My passion is encouraging students to engage with their creativity and imagination, and to assist them in becoming confident readers and writers!"
Things to do in and around The Glen

A 14.6 km trail that takes you through Glen Williams and to a beautiful view overlooking the hamlet. Plans are underway to create a 113 km trail that will connect Ontario's Greenbelt to Lake Ontario along the Credit River, and this section will be part of it.
Download and print maps of the trail and parking locations:
Sign up to get news featuring upcoming events delivered straight to your inbox.